It is easy to forget about vaccinations and everything else when you get your little bundle of fur home, but these are very important for the health and wellbeing of your puppy. 
Listed on this page are the health reminders for puppy/dog owners from 8 weeks old.
WEEKS 8 - 11
Vaccinations are due at eight weeks and then again at between 10 and 12 weeks, depending on the product used by your vet.
Your puppy must be kept in a safe environment to avoid exposure to other possibly unvaccinated dogs until at least a few days after his second vaccination.  This is to achieve active immunity to the diseases protected against.
Worming medication should be given every fortnight at this age.
A flea treatment can also be adminstered if the puppy is going into your garden.
Register you puppy at a veterinary clinic. 
Microchip and insure your puppy for protection and peace of mind.
WEEKS 12 - 15
Monthly worming until six months of age is recommended using pastes for smaller puppies and tablets for larger ones.
Apply a flea treatment monthly to avoid any flea allergies developing. Ensure that it is administered at least 48 hours after bathing, as most treatments require a healthy amount of sweat present on the skin to be effectively absorbed.
Your puppy will begin teething now, so provide him with lots of interesting toys to chew to help alleviate the discomfort.
Consider giving your puppy his first bathing or grooming session.
If you are interested in having your dog travel abroad with you, get his first rabies vaccination completed after he is 12 weeks old.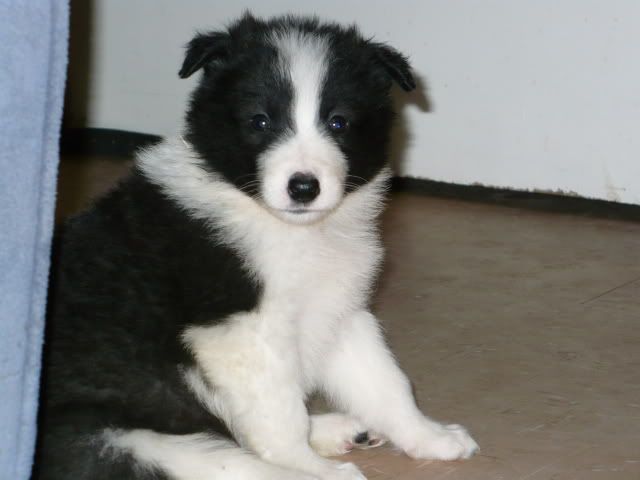 WEEKS 16 - 19
Continue to examine your puppy in general, so that any issues such as skin problems, parasites, eye and ear infections can be identified and treated.
Grooming, teeth brushing and bathing are practical wats to give your dog a regular, all-over check.
Worming is due again with most puppies now large enough to move on to tablet wormers.
Flea control is important, especially when your puppy is venturing further afield outdoors.
Check ears for wax buid-up and foreign bodies.  Liquid cleaners can be obtained from your vet.
Nails can be kept short by walking on roughened surfaces such as pavements.  Check them regularly and if necessary get them trimmed.
Baby teeth may be falling out to be replaced by adult ones.  Provide larger chews and toys as your puppy's jaw is getting stronger and needs an increasingly vigourous workout.
Check your puppy's weight regularly both at home and at the vets, giving larger portions of food as he develops to keep his growth on track.
Check your puppy's collar is not too tight.
If obtaining a pet passport, your puppy may need a blood test, which is due at least 30 days after his first rabies vaccination.
WEEKS 20 - 24
The last of the monthly worming treatments is due.  Treatments every 3 months thereafter.
Flea control application may be due again depending on the product used.
Grooming and health checks should be carried out on a regular basis.
Adult teeth should be almost through, with a routine in place to keep them clean using daily teeth brushing and chews to ensure good dental health.
Help keep your maturing puppy out of mischief and stimulated by providing new toys and larger chews so that potential for choking is minimised.
Neutering is generally carried out once your puppy has reached full maturity.  Discuss with your vet.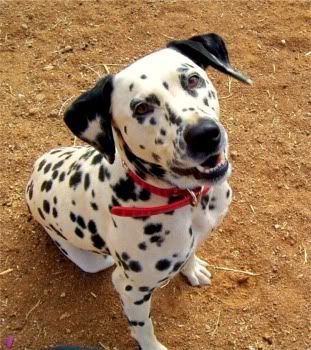 6 MONTHS +
Worming treatments are now given every 3 months.
Flea treatments can be used consistently or during warmer months in non-allergic dogs.
Other parasitic treatments may be necessary depending on location.
Plan yearly visits to your vet for general health check-ups.
Regular grooming is necessary during coat change to deal with increased hair loss.
Continue to keep dental hygiene a priority with daily teeth brushing or dental chews.
Re-assess your dog's nutritional requirements in consultation with your vet.
Familiarise yourself with canine first-aid techniques so that you can aid your dog in an emergency situation.